Please pick My passion below:
Mark does many things, so please choose below
Projects I am passionate about
As I have many expertises and companies. This page is a collection of many various project that might be relevant to you.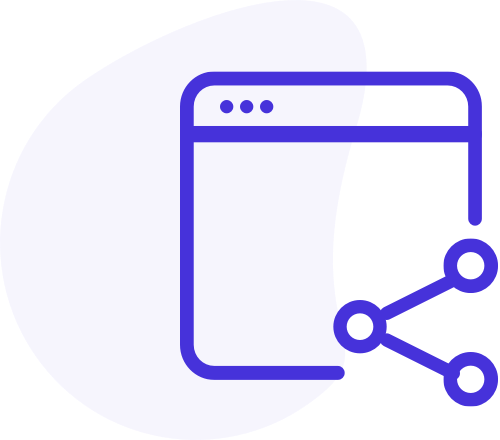 Clairvoyant Psychic
Book Mark as a spiritual mentor, his intuitive skills are on point.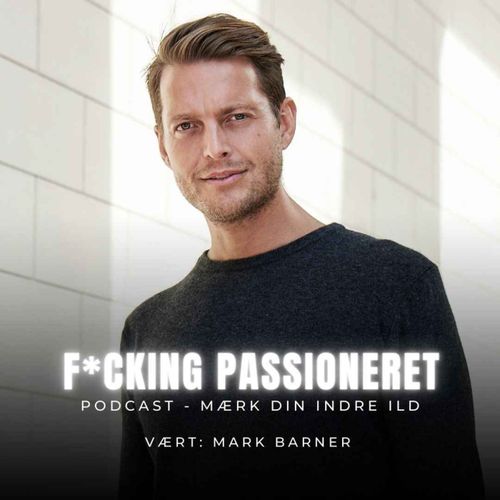 Danish Podcast
Lyt til podcasten "F*cking Passioneret med Mark Barner"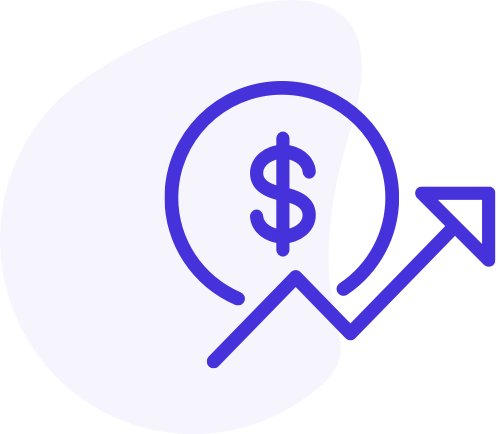 Barner.dk
Læs og find relevante downloads på Marks mest besøgte blog.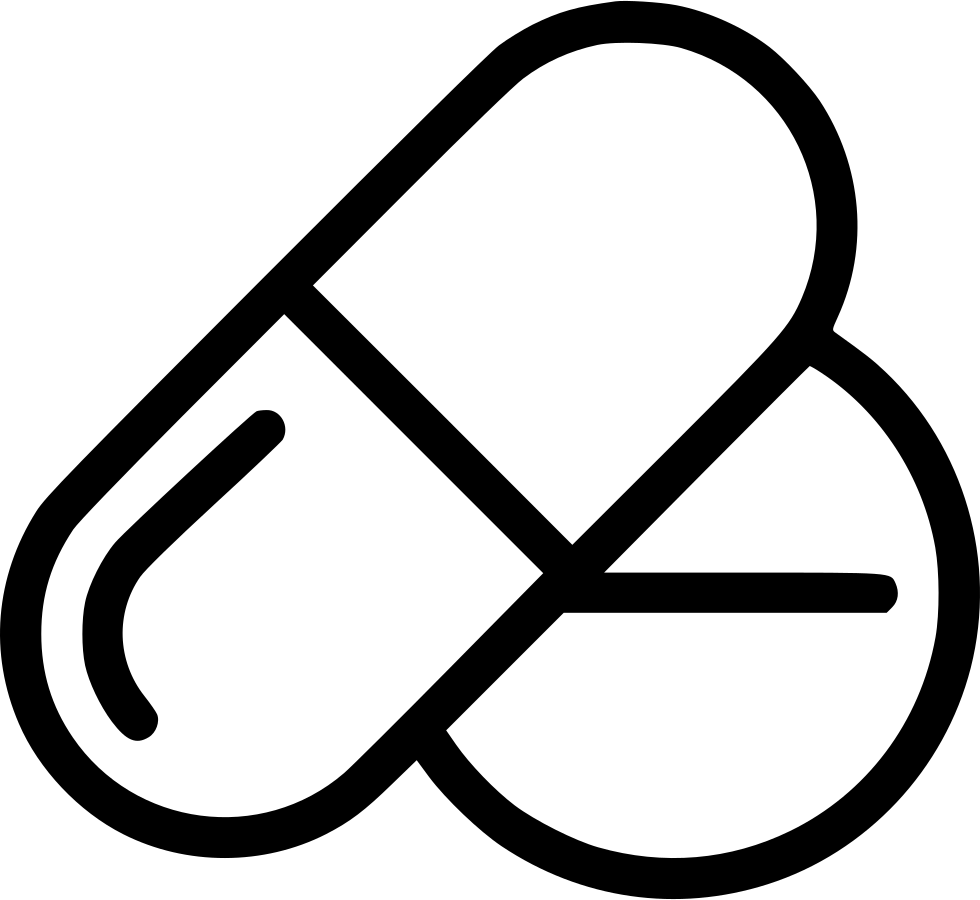 YourMeds.nu
Boost din sundhed og køb ind til et bedre helbred.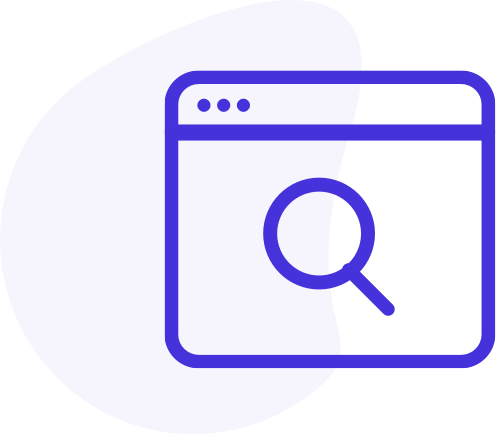 Telegram: Skeptikerne
Frihed og oplysning. Denne gruppe er om research og debat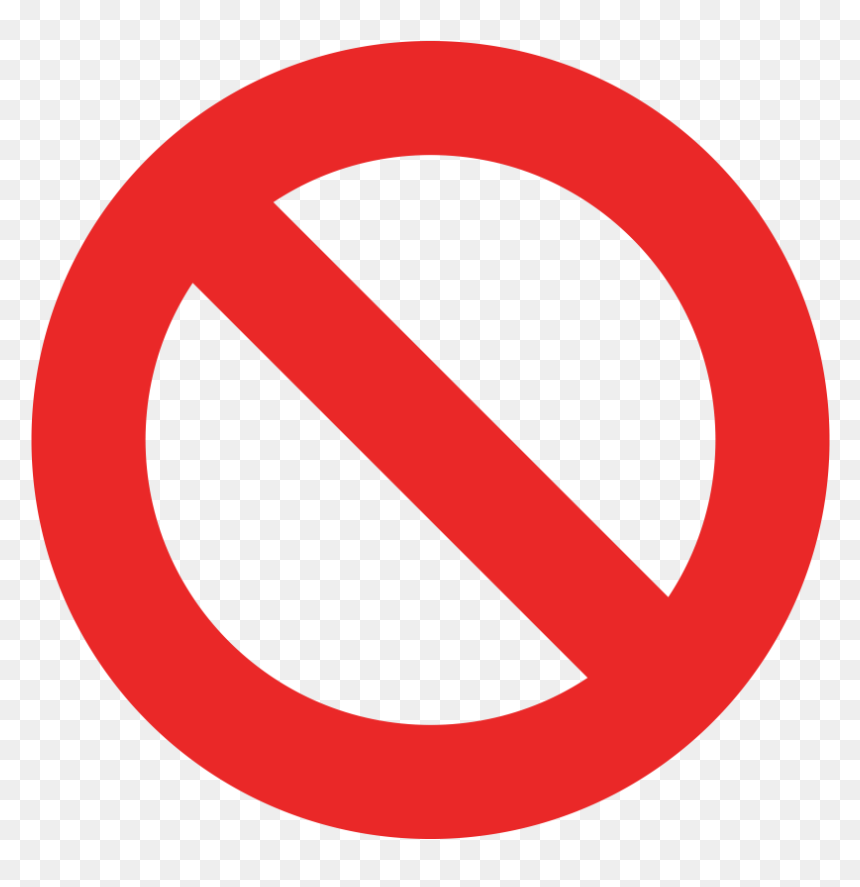 Banned links
Mark loves freedom and no matter what you need to see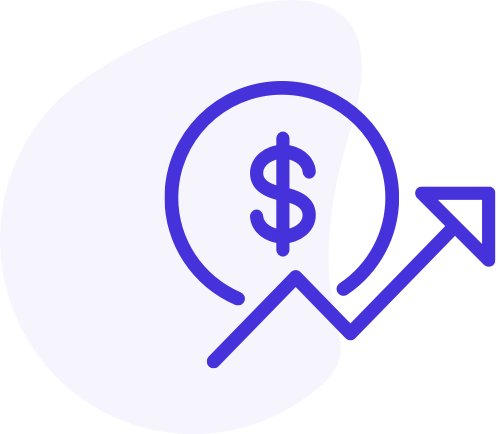 Selvstændige & Freelancere
Er du iværksætter, så vær med i dette netværk med tusinder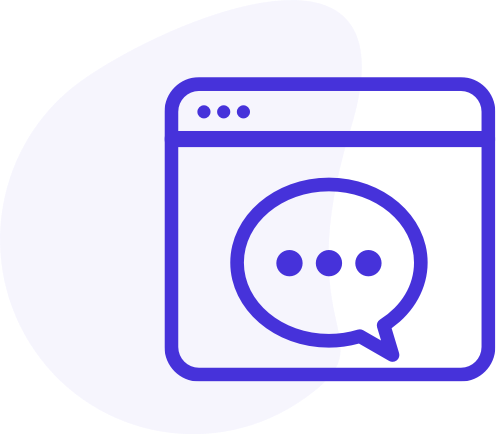 About.me page
Know more about Mark and his passions on...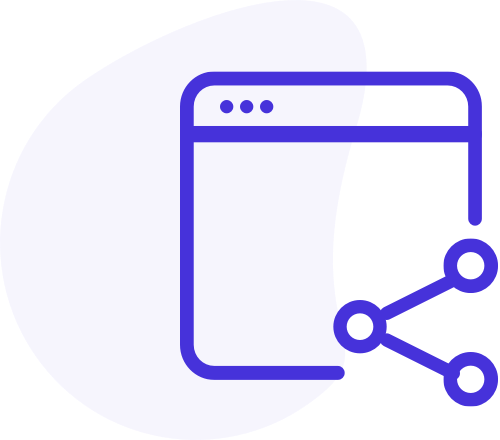 Private Allmylinks
Marks favorite links that are not on this page yet...
MacGeni.dk / .com
Din Mac & PC ekspert. Få din egen personlige IT afdeling.

BarnerDesign.com
Logo, visitkort, videoproduktion, webdesign, SEO og SoMe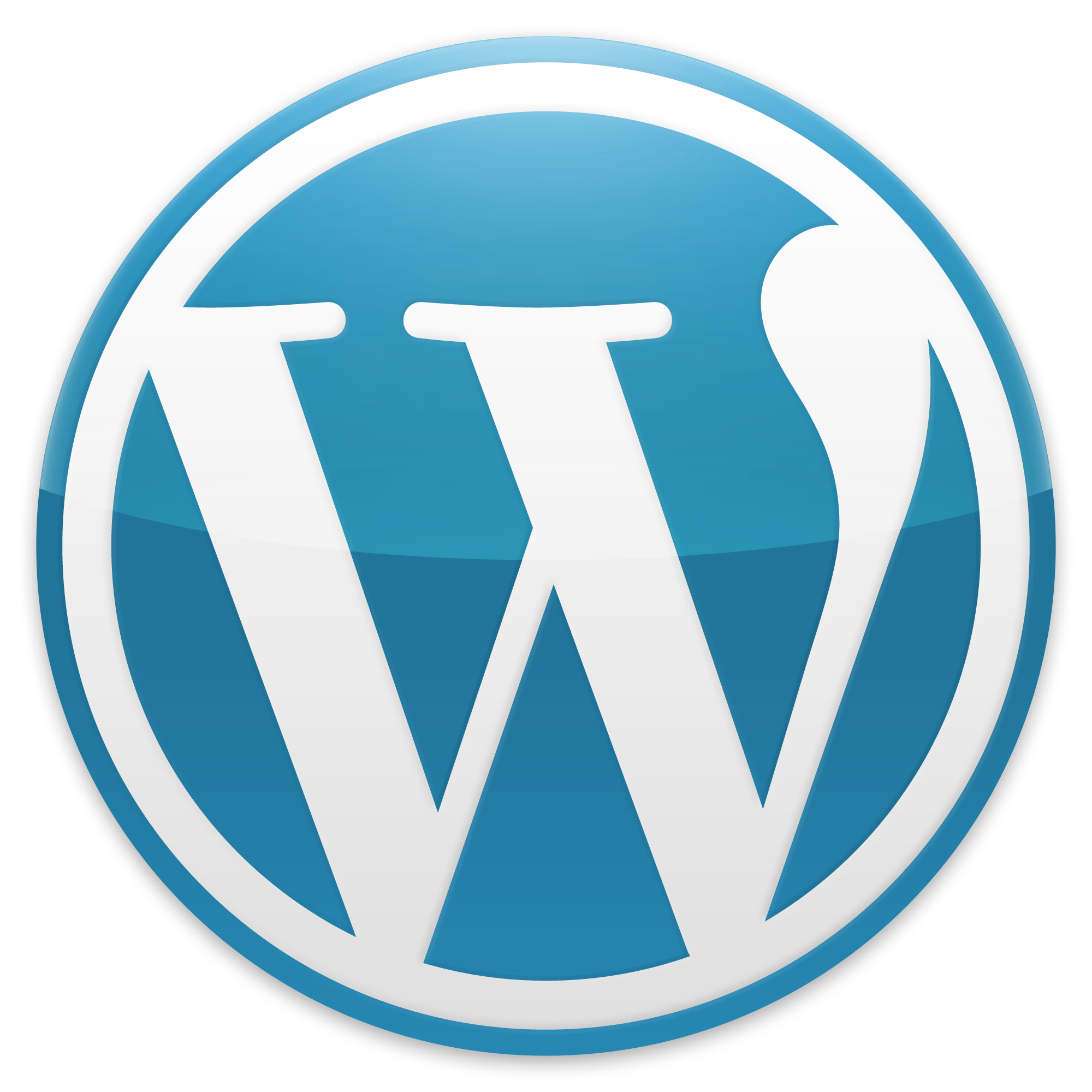 The Danish Designer
Boost din sundhed og køb ind til et bedre helbred.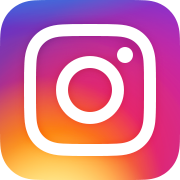 Personal Instagram
You need to follow Marks account - inspirational hugs

Personal YoutTube
Check out the Good Vibes with Marks travel videos.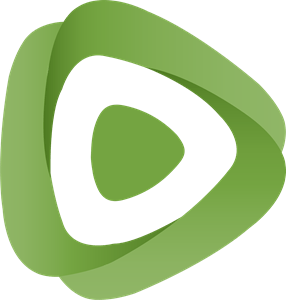 Rumble
The content that is not allowed on youtube I will post on Rumble. Truth be told...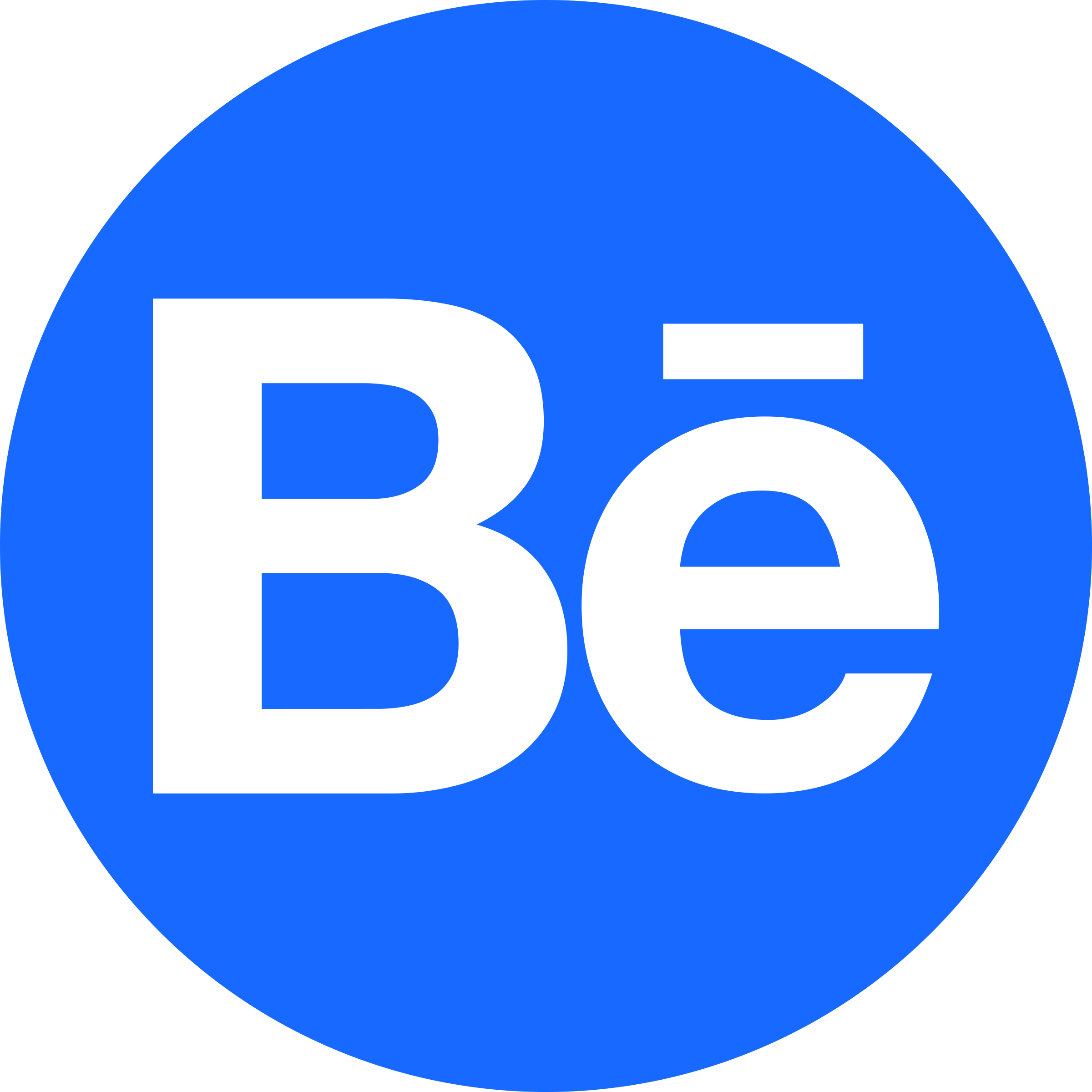 Behance.net
I post some of my graphic designs here and AI content.

MacGeni Youtube
Check out the Good Vibes with Marks travel videos.
One of my big drives and passions in my world is helping others achieve their goals and balance in life. I have dedicated most my life in one way or another to be at service for my clients, friends and family. I try to motivate with my intuitive insights and I'm always pleased to see people grow from my content and service.
Grew up in a good environment with a bad abusive father and that taught me, the hard way, how to intuitively feel other people's emotions and imbalances.
I spend hours, days and years researching topics I find inspiring. I'm very passionate about many different things, which gives me a broad knowledge of most things. I am in many ways a nerd on different subjects – one big one is the psychology and behaviour of humans and how to tame ourselves in a postive direction.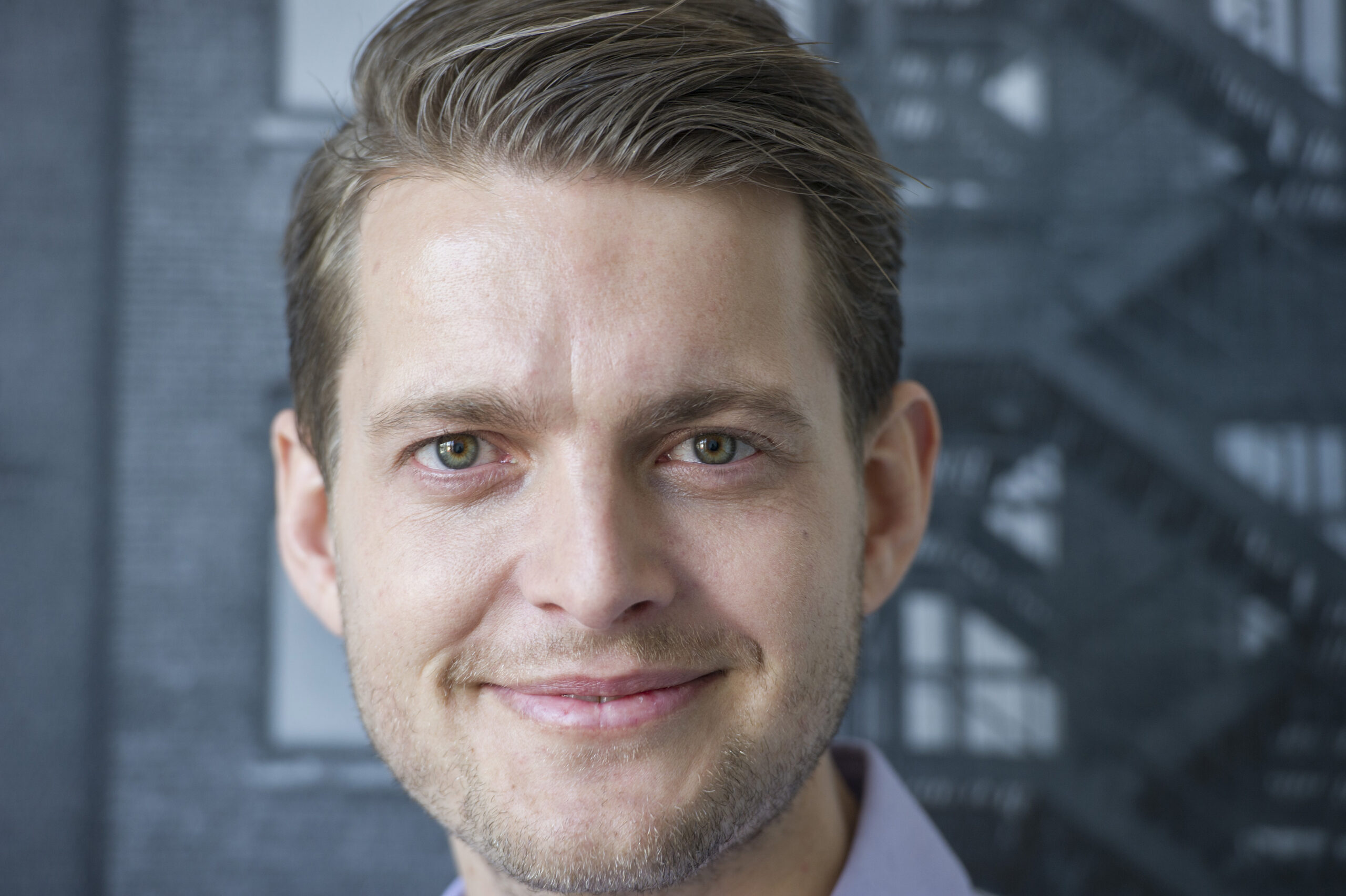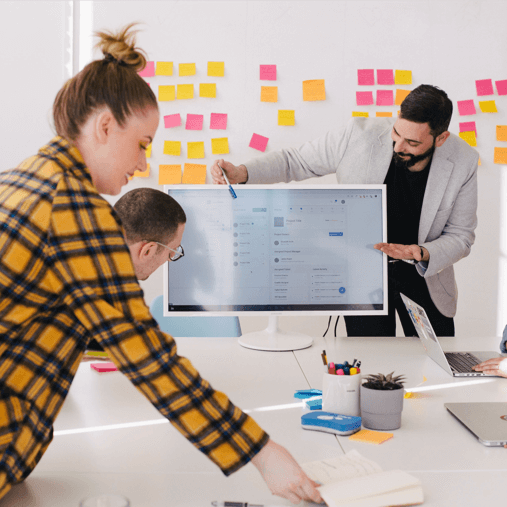 I Have The Answers - Delivered from the devine
there are many ways to a happier life