Inspiring you to a balanced authentic life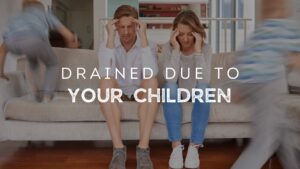 It sounds like you're feeling burnt out and overwhelmed by spending time with your partner's kids all day. It's important to prioritize your own well-being
Læs mere »
One of my big drives and passions in my world is helping others achieve their goals and balance in life. I have dedicated most my life in one way or another to be at service for my clients, friends and family. I try to motivate with my intuitive insights and I'm always pleased to see people grow from my content and service.
Grew up in a good environment with a bad abusive father and that taught me, the hard way, how to intuitively feel other people's emotions and imbalances.
I spend hours, days and years researching topics I find inspiring. I'm very passionate about many different things, which gives me a broad knowledge of most things. I am in many ways a nerd on different subjects – one big one is the psychology and behaviour of humans and how to tame ourselves in a postive direction.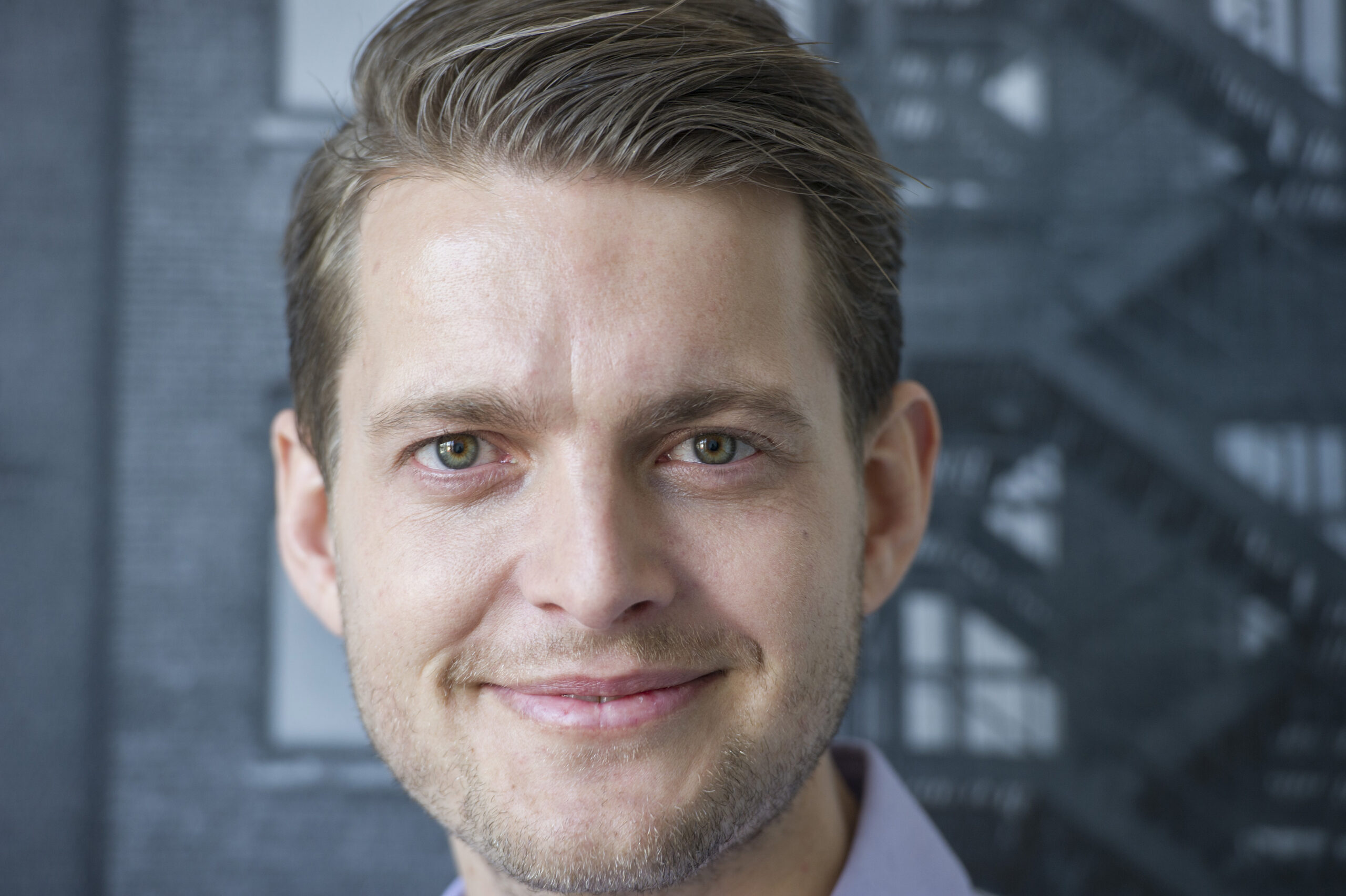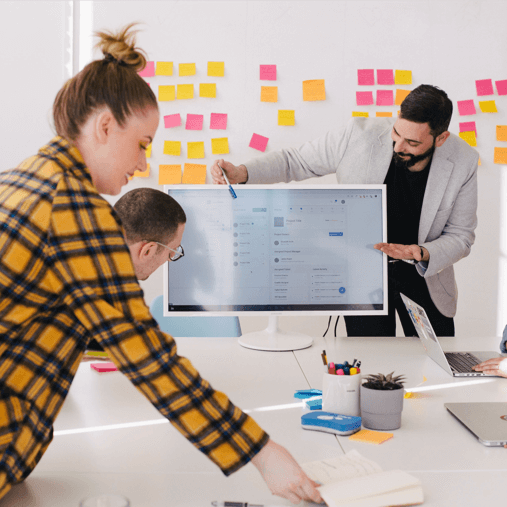 I Have The Answers - Delivered from the devine
there are many ways to a happier life